Registration
Registration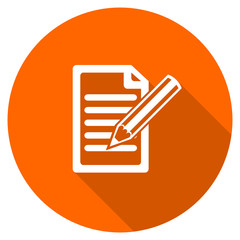 Registration fees :
Mode of Payment :



The selected papers publish in SCOPUS indexed AP conference proceedings (perpentual open access) will be charged $150 or IDR 1.650.000



For the authors/non authors must transfer the registration fee to 

BNI 

account on behalf of Siti Aminah, Account number 0805374755.
SWIFT Code BNINDJA. Please provide the author name.
In specific, a domestic participant has to transfer registration fee including a code number of the article. For example,
if a main author receives a "1" as the code number of article, he/she has to pay IDR 1.650.001.
---
SIT-IN PARTICIPANTS (PARTICIPANT NON PRESENTER) - PROCEDURE
---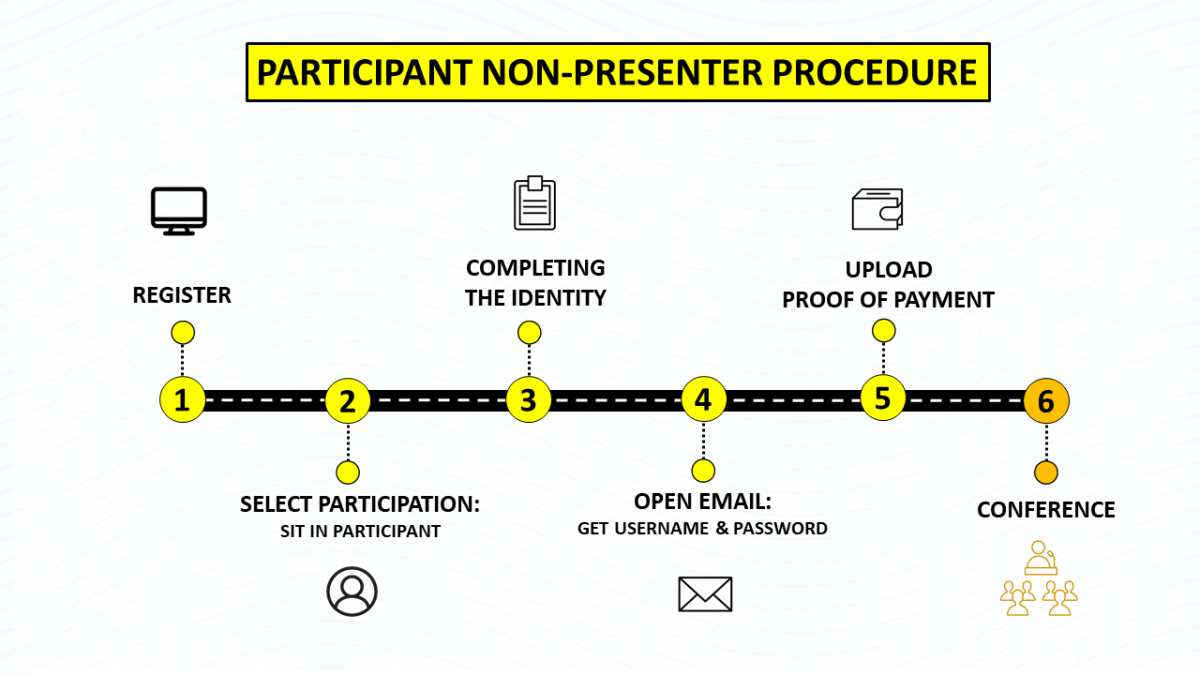 ---
PRESENTERS PROCEDURE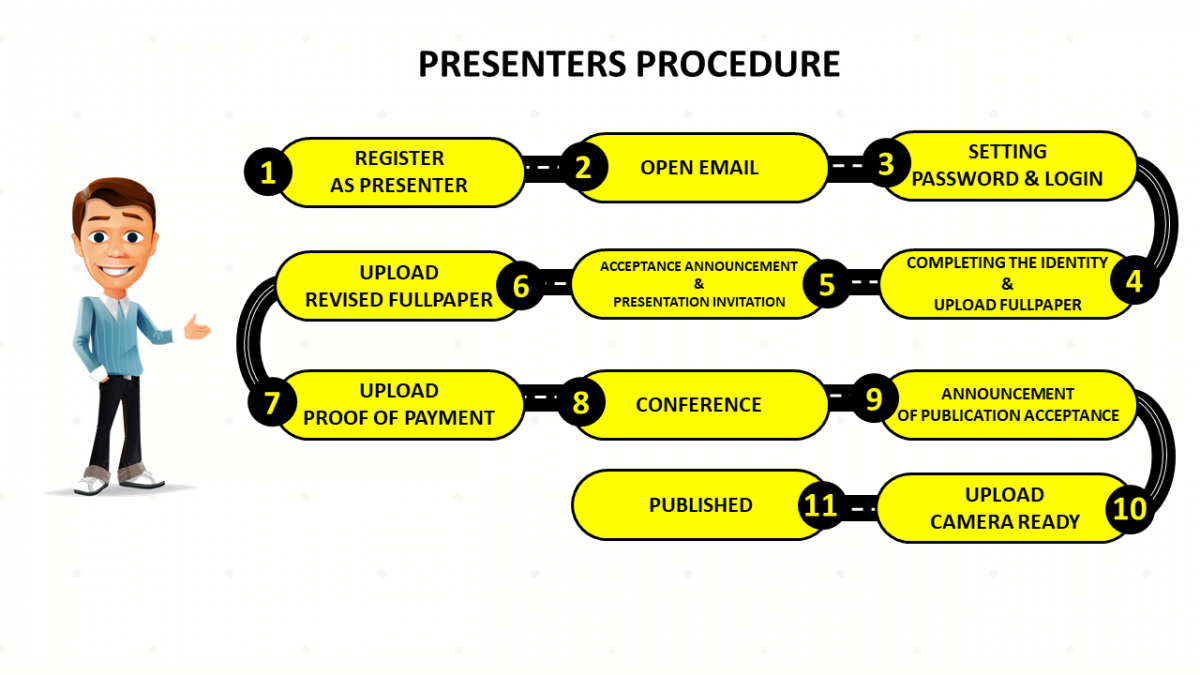 ---